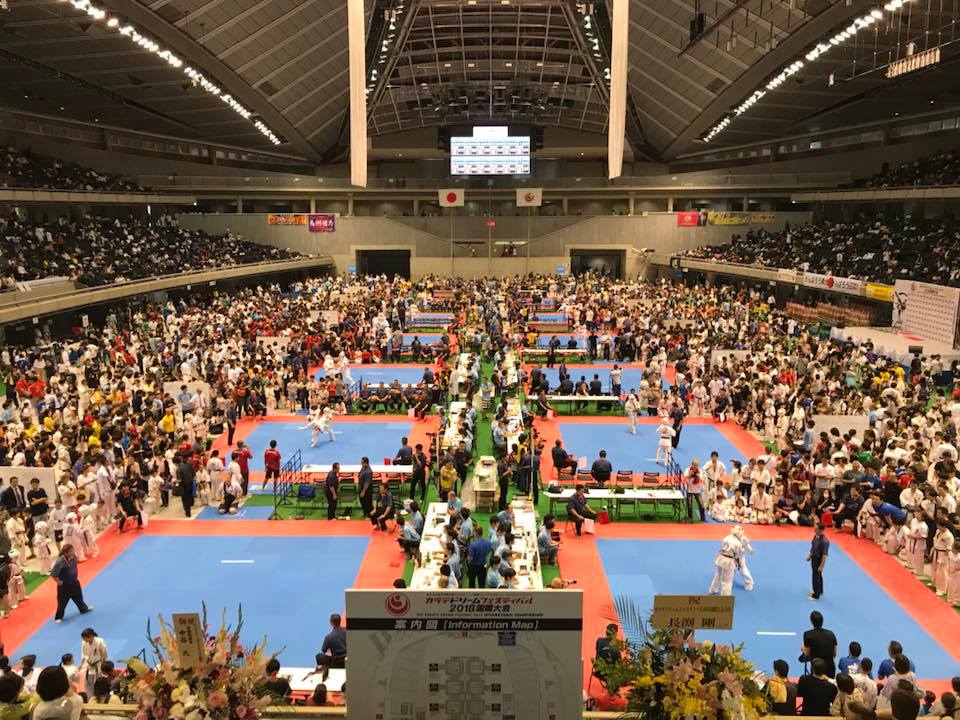 Dear Branch Chiefs and Contacts,
Thank you for your daily cooperation for the further development of WKO.
In Tokyo, the rainy season has finished, and we have entered the main phase of summer. We are receiving reports of summer camps and tournaments held around the world, and I would like to express my deep respect towards your activities. We are Karateka, so even in the hot summer or cold winter, we wear our white dogi and tie our belt. Let us continue our training with strong Kiai, so that we can be who we are.