Tag Archives:
Slovakia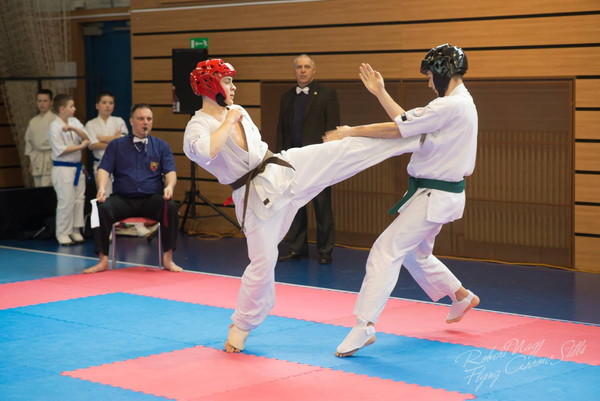 Date: March 25, 2018
Place: Dunajska Streda, Slovakia
Organizer: WKO Slovakia (Branch Chief/Country Representative Janos Markovics)
The biggest tournament of the year, the Slovakian Open 2018 was held in Dunajska Streda on March 25.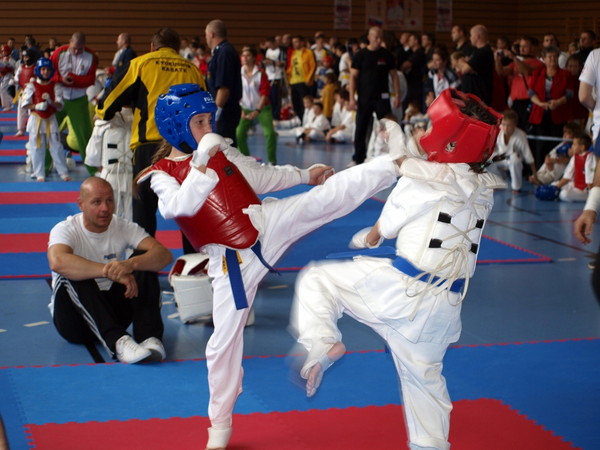 On Saturday (November 3) 10h in the morning, the young warriors of the teams began to gather around the Dunaszerdahely sports hall. Slowly but surely they filled the hall, and even the bleachers.