News of Death-Shihan Toshikazu Sato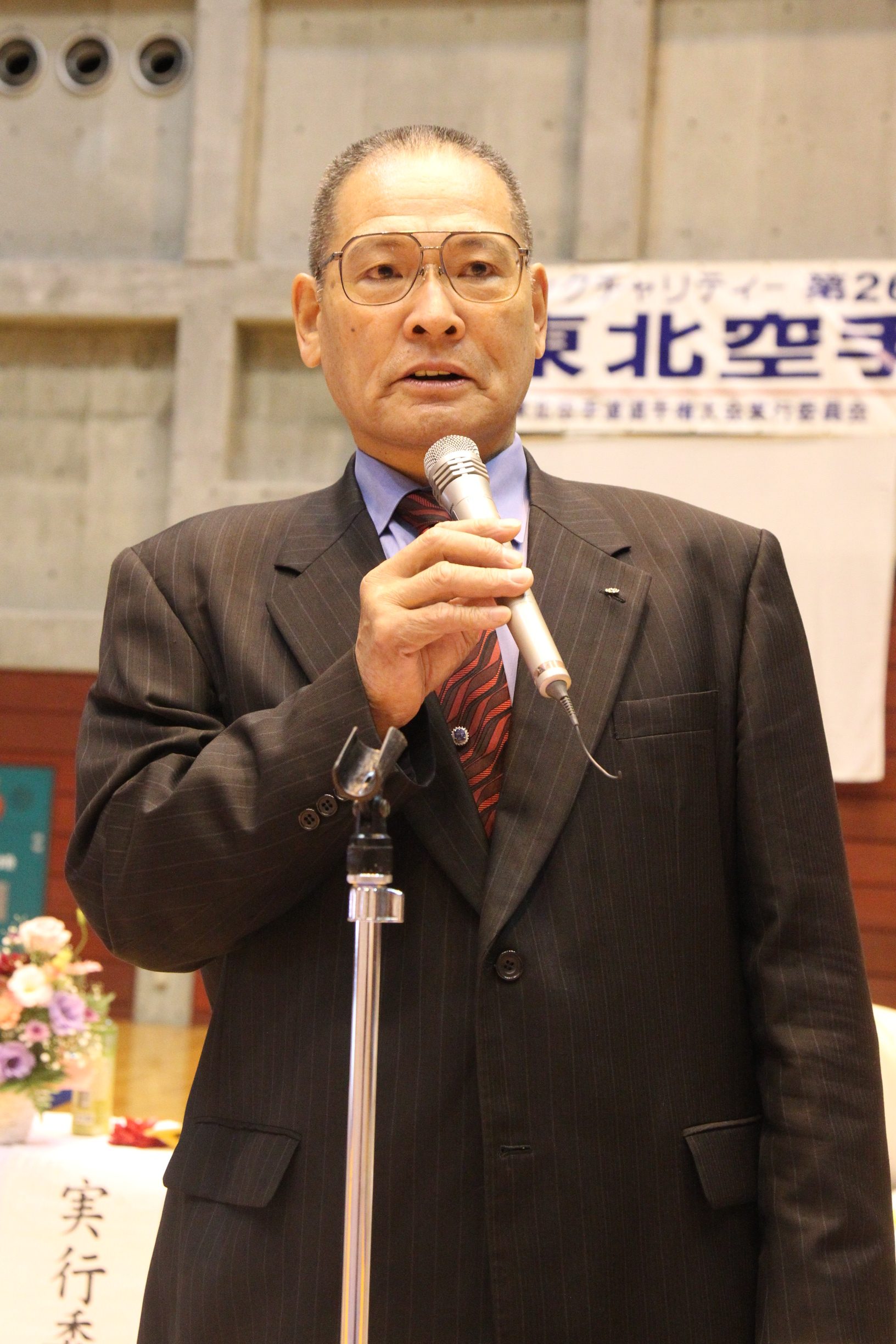 News of Death-Shihan Toshikazu SatoIt is with great sadness and shock that we inform you that Shihan Toshikazu Sato (winner of the 8th All Japan Open Karate Championship in 1976) of the Akita Branch Honjo Dojo, passed away on February 3rd, at the age of 70.

We would like to express our deepest and heartfelt condolences to his family, and our sincere appreciation to his long term contribution to the organization. For details related to the funeral service, or personal messages to the family, please contact the WKO Headquarters.
World Karate Organization Headquarters