Category Archives:
news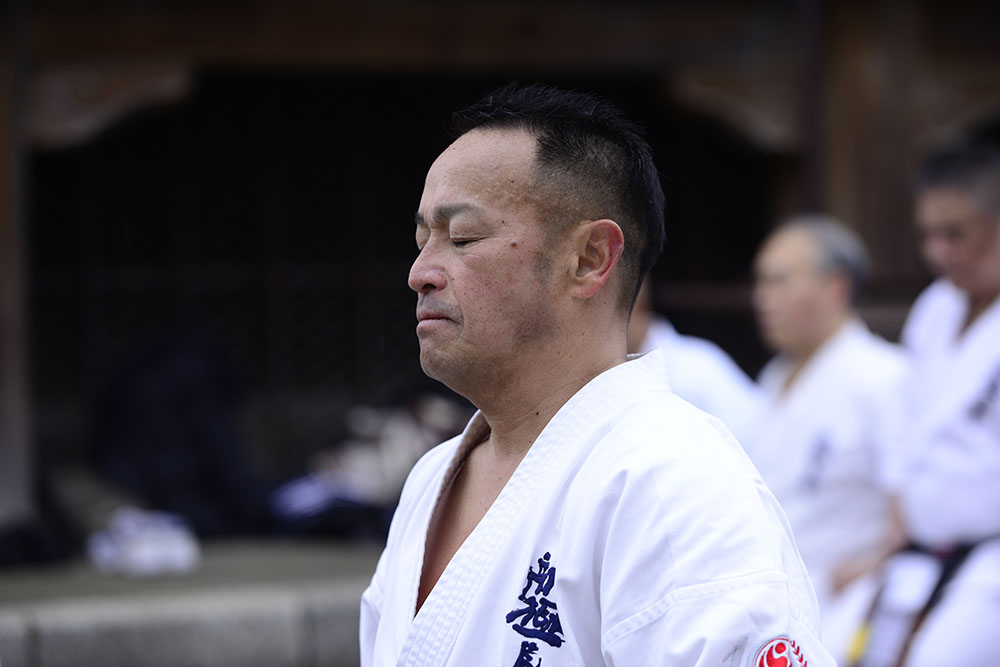 Dear Branch Chiefs and Contacts,
Thank you for your continuous support towards WKO.
Due to the worldwide spread of the coronavirus (COVID-19), countries around the world have taken measures to prevent further infection, and we are continuing our activities in line with such guidance. I would like to express my sincere sympathies to those recovering from this unprecedented virus, and my heartfelt condolences for the precious lives lost. I also wish to express my deep appreciation to all of the hospital and medical staff, who are dedicating each moment of each day in difficult conditions to battle this virus and save lives. Thank you for your noble work.